Hey all!
My name is Hannah and I depserately needed a place to show off the zoo living in my house! =)
We recently moved from NJ to PA and what a job it was dragging everyone over.
We have two dogs, an Aussie and a Golden Doodle, two cats (normal.. as normal as cats get), fifteen chickens, five snakes, and a 90-gallon saltwater aquarium.

I'm basically here to show off my snakes and my starfish, though. =)


My dad bought my brother and I both a brittle starfish about three or four years ago and mine is my best friend. When I put my hand in the tank, he climbs up and hangs out and he's just really cool.





Snakes have been my passion for years. We had the rat snakes and the garter snakes that came in the house but I didn't really get into them until three years ago, when I started with a year old ball python.

I bought Monty on July 12, 2003 and I guess we can blame him for the many that followed.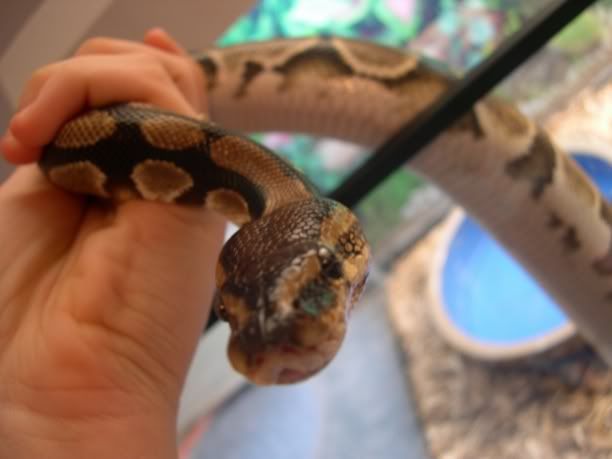 Kana caught my eye in October of 2003. She was yellow in a pile of brown and black. Lucky for me, she kept some of that color.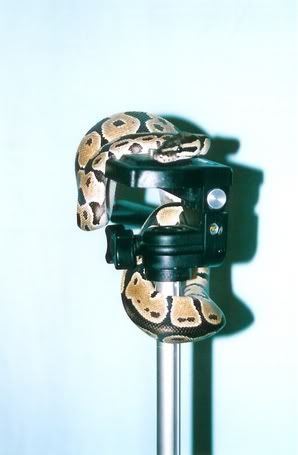 At one point, I had four other colubrids who either passed away or were sold.
Caine - Blizzard cornsnake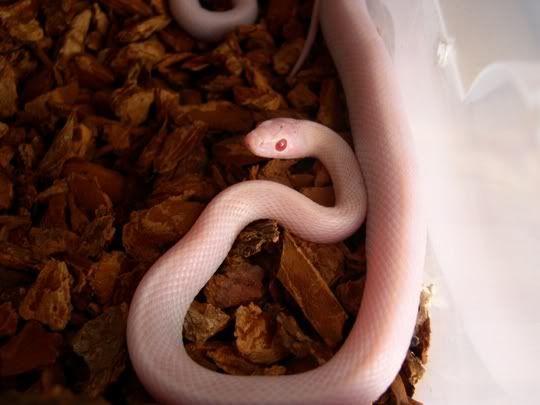 Aleera - Ghost cornsnake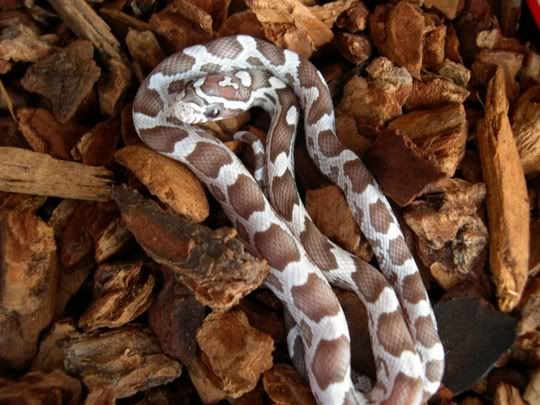 Enka - Mexican ratsnake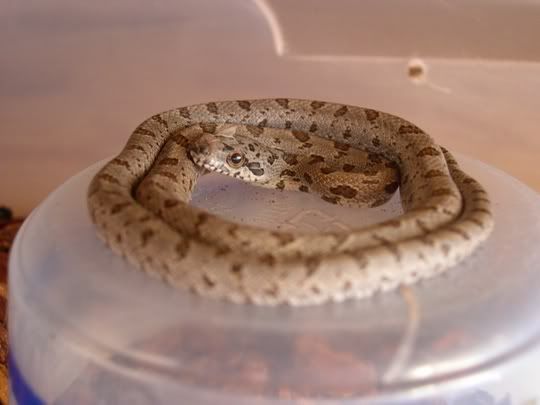 Torukoishi - Japanese ratsnake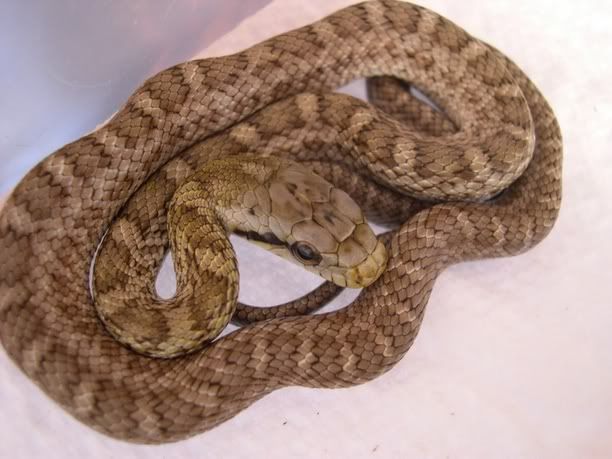 Sora is a Vietnamese Blue Beauty Rat who blessed me with a good attitude.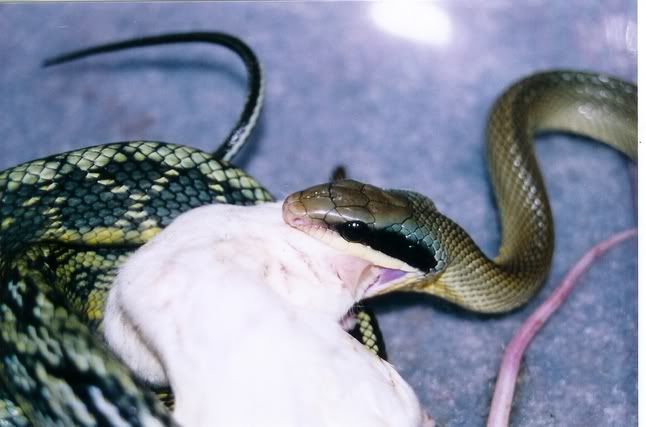 Scion is my youngest boa constrictor, who I'm looking for a home for.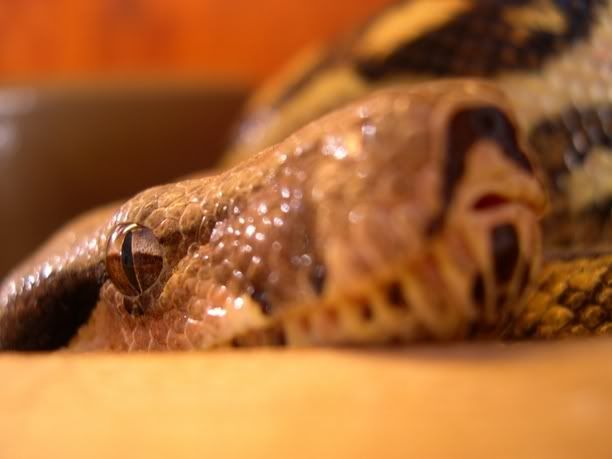 And last, but certainly not least, is Rhiannon. She came to me December of 2004 with mouth rot, upper respiratory infections, and mites. After many vet trips and injections, she made a speedy recovery. She is my security blanket. She's around 7'4" and 26lbs, but the biggest sweetheart ever.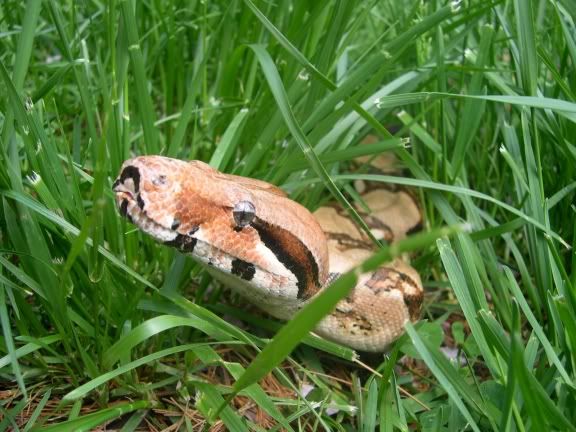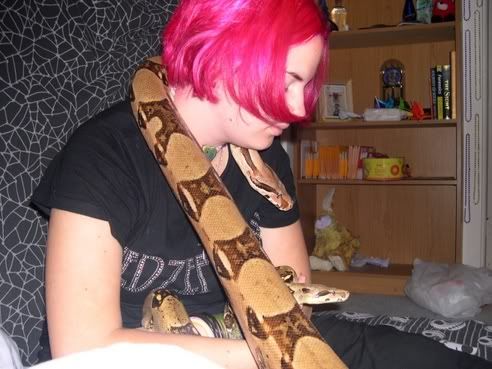 Thanks for looking guys! =)